Many of us are fascinated by watching television. Now a day's the way of watching television is changing with time. Traditionally people watch television in a broadcasting format but now in the era of digital, these are watched through internet protocol(IP). This will brings in more interest among the consumers. If you are an entrepreneur and searching for the opportunity then choosing to have an IPTV business is best for you. Now you might think, you are amateur to start such business then follow the guidelines till the end. We are going to tell you how to start IPTV business.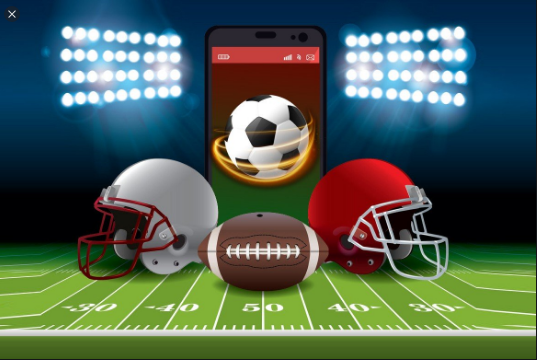 How does it work?
To start such a business you must know how it works.
• IPTV provides videos, television shows, etc to the subscribers.
• Through this, clients can watch live television, video recording with previous and forward option and many others.
• These services are offered through the IP protocol. Where the client needs to search for shows like web browsing and get the desired service.
How to start such a service?
• Resell or restream: First you have to choose that you want to resell the content or restream the content in your IPTV.
• Partnering or new provider: Second thing you have select is if you want to partner with old or provide your service. If you choose to provide your service then you have to develop a competitive platform, obtaining programming licence, and adding several services to it.
• Cost: Depending on partnering or new service provider, the cost may vary accordingly. If you want to partner, it will take comparatively less cost than providing your service.
• Customers and services: You must have a customer base in a market to provide such service. You also need to provide customer service for grievances.
From the above guidelines, you might have got an idea of how to start IPTV business.